We are an outcall massage service in Hong Kong that offers services in body massage. Massage helps you to feel connected and loved by those around you, and outcall is a way to recieve a massage in a trusted environment where you can relax and sense the benefits of a body massage.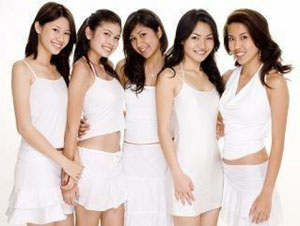 Tantric massage Hong Kong service helps the body to heal itself, increase health and well-being. Touch is an important part of human contact, and massage is one of the oldest and simplest forms of therapy. In fact, we have a Hong Kong team which is trained in a range of massage services, massage aids in circulation, relaxed the muscles, and can even provide sensual stimulation.
We can reach most hotels in Hong Kong in about 30 minutes.
If you have any questions about our service dont hesitate to ask us.
We because of the personal nature of our service we strive to having good relationship with our costumers. That is why many customers are regulars and keep using our services